38.497155, -81.211738
38° 29′ 49.7574″ N, 81° 12′ 42.2562″ W
I found out about this waterfall while browsing. This listing and the information is provided by reposting from Joe Fitzwater's site. https://wvstorms.wordpress.com/carper-falls/ and thanks for the info Joe.
QUICK FACTS
Location: Procious, WV (Clay County) – On private property
Elevation: 689 feet
Coordinates: 38.497155, -81.211738 / (38° 29′ 49.7574″ N, 81° 12′ 42.2562″ W)
Waterway: Unnamed
Height: Around 10 feet
Carper Falls is not a well-known waterfall. In fact, I named it 'Carper Falls' because of the man who owns the property – that's his last name. His house was flooded in 2016 like myself, and there used to be a home in front of it. Now, there is not, but he still owns the property. This is therefore on private property. I'm related to him, and what a beautiful surprise that lays on there. The waterfall can still be enjoyed quite nicely from the edge of Route 4 in Clay County. It falls around 10 feet through a series of steps that makes it quite attractive after a recent rainfall. A picture from the roadway is shown at the bottom. Be careful crossing the roadway, as folks do travel rather fast on Route 4.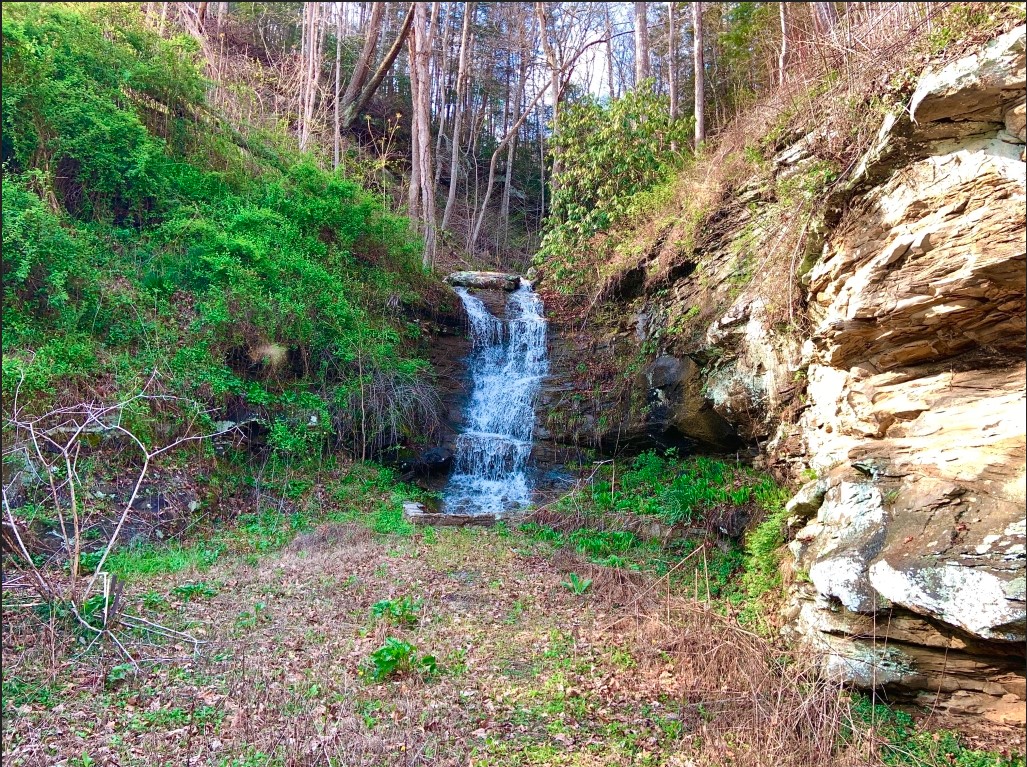 To see Carper Falls, head to Clay County on Route 4. You can park at the Procious Post Office and walk west (to the left of the post office from the parking lot). It's located at the first building you come to on the right side of the roadway.