39.559605, -77.888649
39°33'34.6"N 77°53'19.1"W
Image from Exploring North America on Google Maps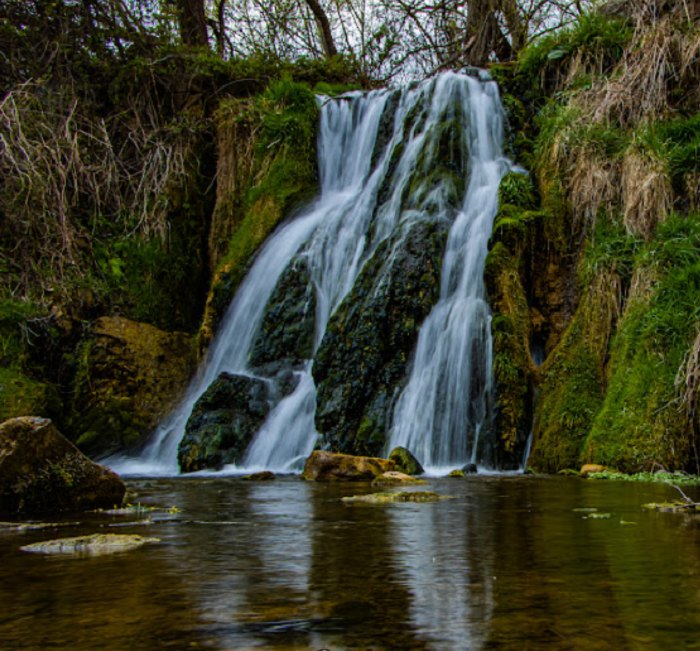 This waterfall is located in Falling Waters, WV. 91 CR 11/16, Falling Waters, WV 25419. It is the site of two Civil War battles and some say the area is haunted. An unoccupied mill, previously located here, had mysterious lights on at night.
Directions from I-81:
Take Exit 20, the Spring Mills exit.
Take SR 901 east a short ways.
Turn left on US 11 North
Take a hard right on Encampment Road
Stop at the historical sign on your left
A short trail leads to the waterfall.
Information courtesy of Old Dominion Wildlife.