37°42'52.7"N 80°53'34.2"W
37.71465, -80.89284
A feeder creek along CR 26 on the way to Sandstone Falls. Begin at the Brooks Falls parking area, about 4.5 miles north of Hinton along CR 26 (River Rd.). Across the road is the trailhead of the Big Branch Trail. Don't expect any signs and, as of this writing, the area is a mess with construction and not so easy to find or access. Use the GPS above.
"The Big Branch Trail loop is 2-miles. The trail begins climbing right away, and within 100 yards, forks. Go right. Cross a couple small creeks, and follow the trail to Big Branch. It's about ¼ mile. Cross creek, as the trail continues upstream. After another crossing, the trail parallels Big Branch and passes a series of short waterfalls. You will cross the creek again and then start to see cascades. A 30-footer will appear after about a ¾ mile walk. The last fall, a 15 footer, is just a few minutes more. Above this the trail crosses Big Branch for the last time. If you want to do the loop, continue to the top where the power lines are and begin your descent back down to River Road and Brooks Falls parking area." Andrew Wojtanik
Here's a link about the trail from the National Park Service. https://www.nps.gov/places/big-branch-trail.htm?fbclid=IwAR3fmeNuZ5eUd8wB3I8LScYdq0ibAKLt7OQS01Wmr72sFBlo9urHdCW2Y40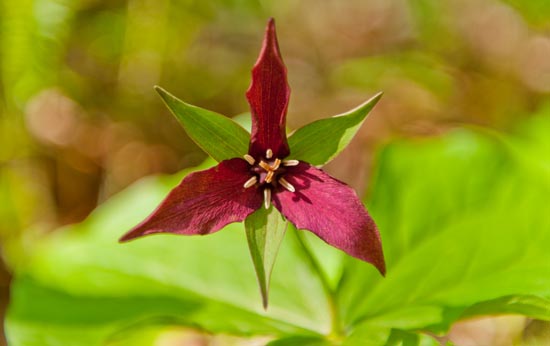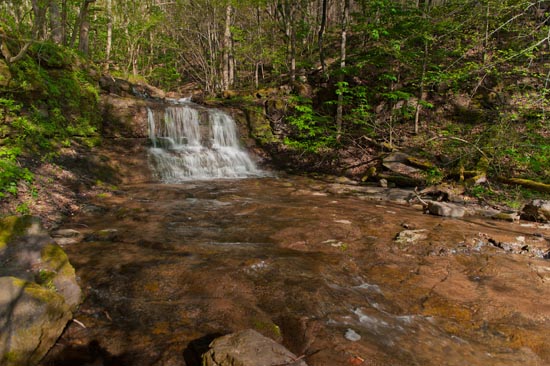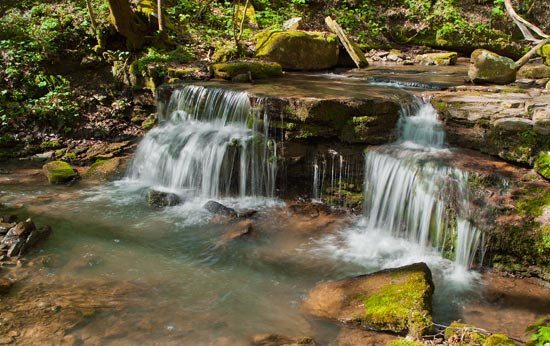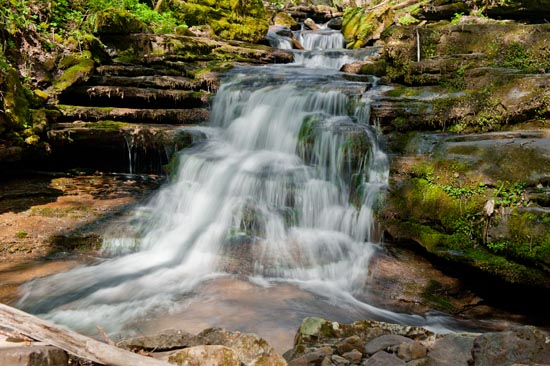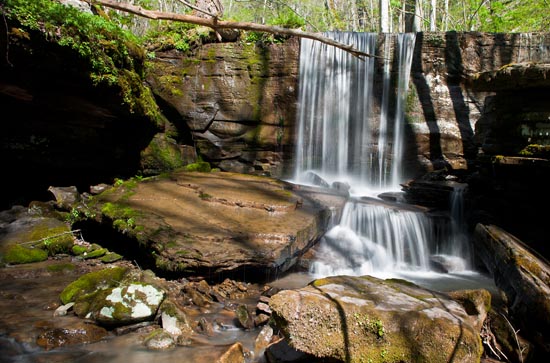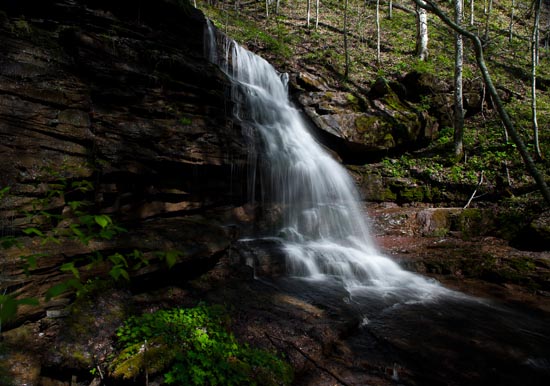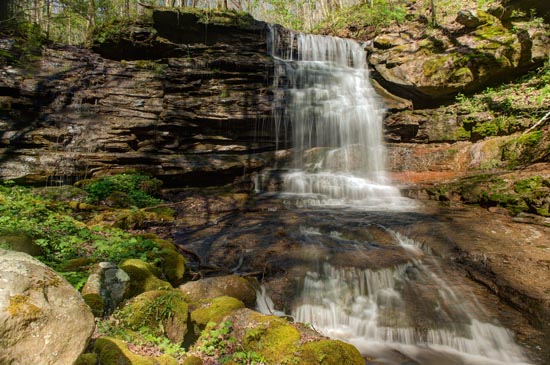 The highest fall on this run is called Homestead Falls.